Solar + Storage 101 Education Series
(FREE Access)
Learn everything you need to know about how a solar system works
Empower yourself to make the best buying decision
Move forward confidently on your sustainable journey
Receive an email every day for the next 12 days covering the most important topics for you to consider and understand before making a future investment into solar.
What You Will Learn:
01: What Is Solar Energy and How Do Solar Panels Work?
02: Mounting & Racking
03: Understanding Solar Panel Modules
04: Inverters & Monitoring
05: What Is Solar Net Metering and How Does it Work?
06: The Ideal Site & The Acceptable Site
07: I Got The POWER!
08: ROI & Financial Incentives
09: Battery Systems: DC Coupled vs. AC Coupled
10: The Future of Solar
11: Your Bridge To Efficiency and Sustainability
12: A Gift for YOU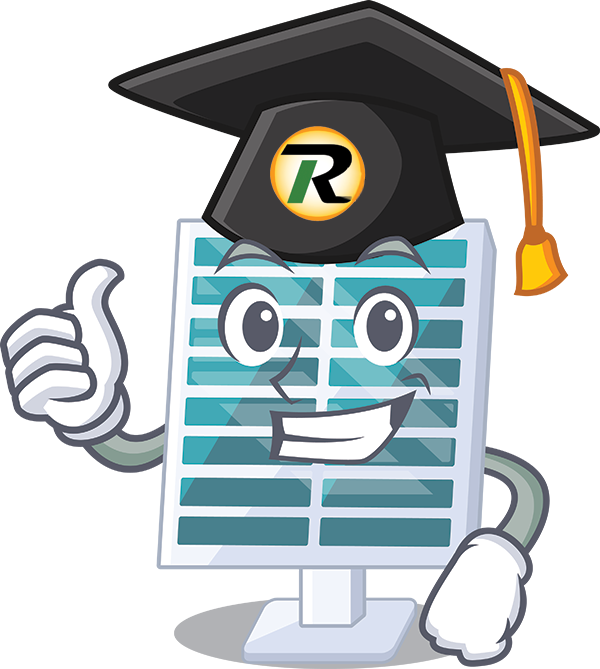 Complete the simple form below and get instant access!