We love helping homeowners create environmentally safe & energy secure homes.
Create An Energy Secure Home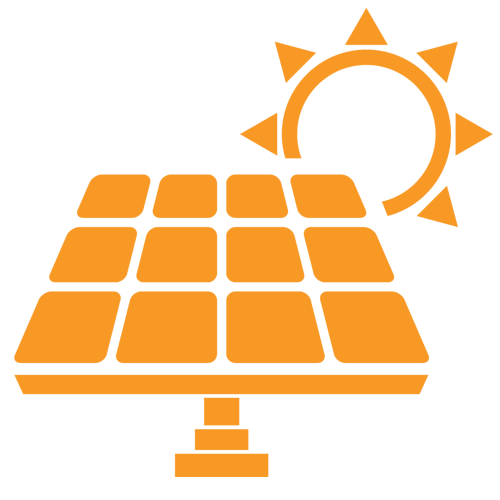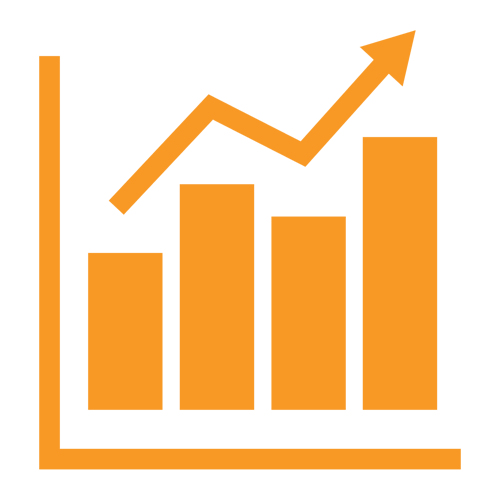 Build a Sustainable Future
We define sustainability using these core values – Smart, Secure, Simple, Safe. 
We deliver on these values through our company Culture, Technology, Products and Services.  
This results in a Complete Energy Solution that protects your Finances, Family, Freedom, and Future.
We call this "The Shield of Sustainability".
Ready To Take The Next Step?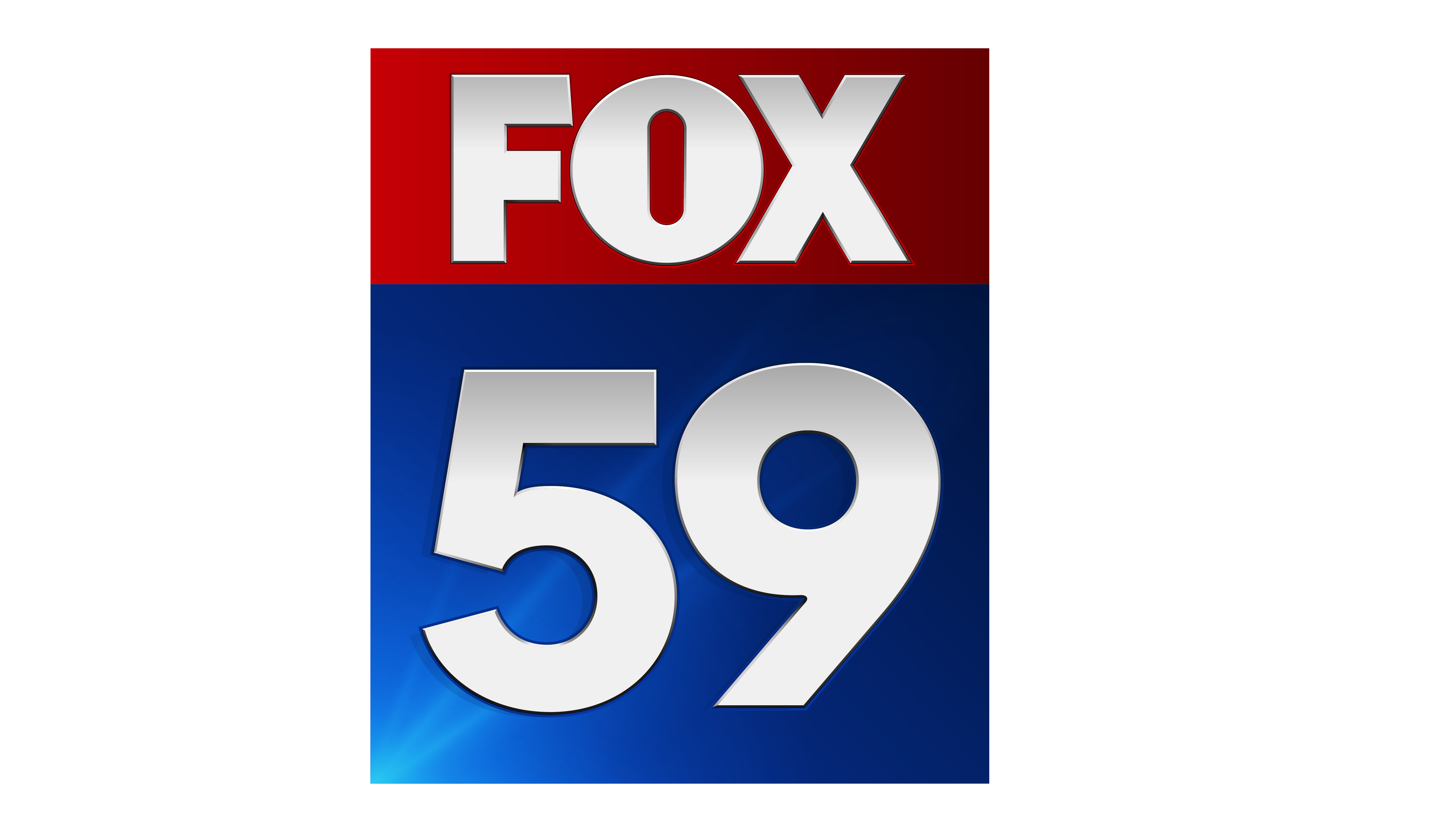 "Rectify was great to work with for our residential solar rooftop project. Phil was awesome and answered dozens of questions that I had. He did a free site assessment and tailored the project multiple times to fit our goals and budget. I highly recommend calling them to see what they can do for you!"

Chase Haller
Completed Solar Installations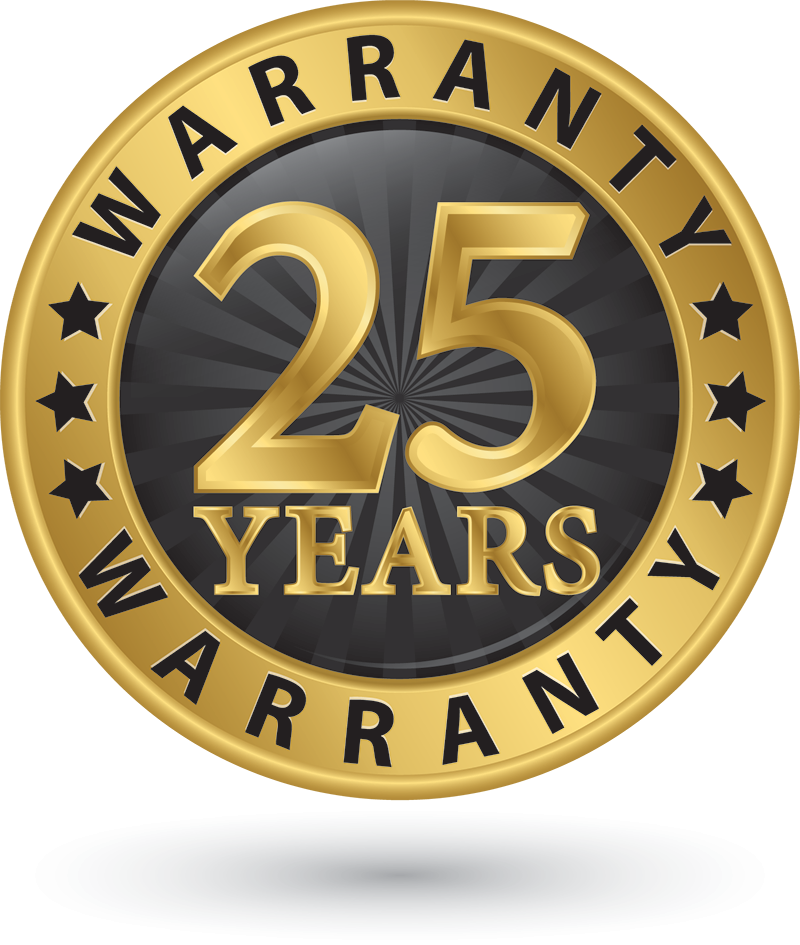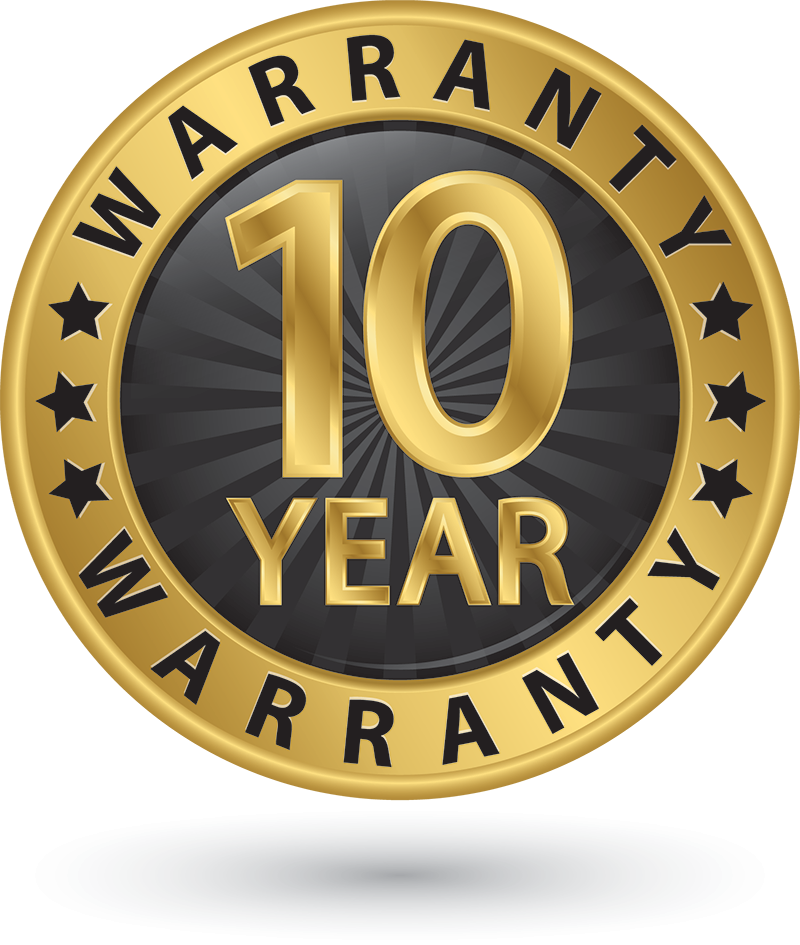 On our installation services
"Rectify did great work for a great price. We were struggling with our house being too hot, Phil offered up a solution that has been working wonders at keeping our house cooler on the hot days. Phil and his workers are great workers, very friendly, and very helpful. I will definitely be looking to have him help with my next house and will be telling others."

Michael Powell