We love helping homeowners create environmentally safe & energy secure homes.
Building An Energy Secure Home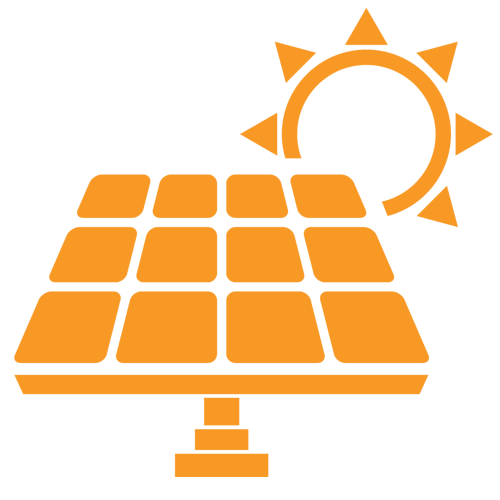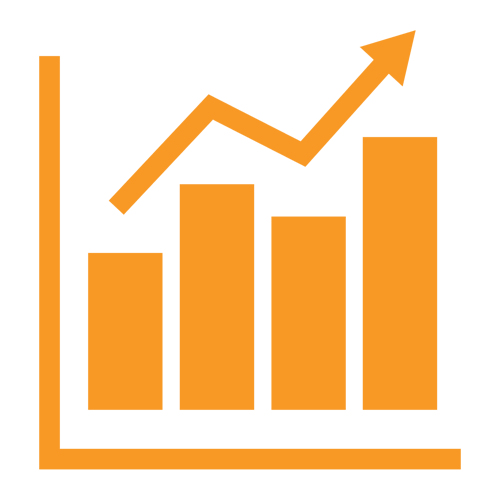 Indiana & California Solar Panel Sales and Installation
Many homeowners want to save money on energy, but solar energy can sound confusing and expensive.
At Rectify Solar, we believe that every family should have a simple way to control their energy bill.
You need a way to take a stand for what powers your family. We understand it's uncomfortable to feel you have little control over your energy use. That's why Rectify has helped over 900 families install a solar power system and invest in their future. Together, we've saved over 1.8 Billion dollars in electric bills for homeowners just like you. That's enough to power 1.3 million homes for a whole year!
We know what it takes to save money and give you control of your future. Getting started is easy.
1. Talk To An Energy Expert
Learn how much you can save
2. Create Your Energy Plan.
See how easy it is to take a stand for your family
3. Invest In Your Future.
Save money while making an impact.
Are you ready to take the next step?
Together, we can inspire others to be a leader in their community and take control of their energy bill.
Get Started
"Rectify was great to work with for our residential solar rooftop project. Phil was awesome and answered dozens of questions that I had. He did a free site assessment and tailored the project multiple times to fit our goals and budget. I highly recommend calling them to see what they can do for you!"

Chase Haller
We are confident that you will be pleased with our quality installations and your beautiful, reliable, award winning system.
Completed Solar Installations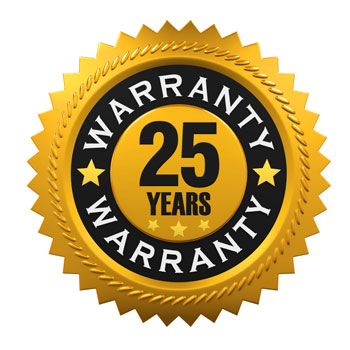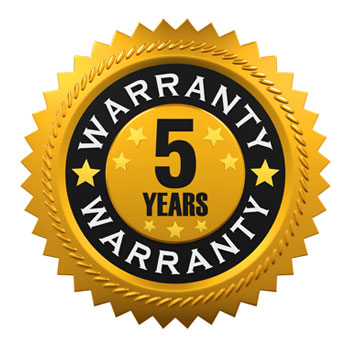 On our installation services
"They did good work for a reasonable price. We was struggling with our house being too hot, he offered up a solution that has been working wonders at keeping our house cooler on the hot days. Phil and his workers are great workers, very friendly, and very helpful. I will definitely be looking to have him help with my next house and will be telling others."

Michael Powell